Hello, we're Candice and Joseph.
Local 30A Wedding Photographers.
Based on the beautiful beaches and venues along 30A, we're a team of wedding photographers with a distinctive look and decades of experience. We know Alys Beach, Rosemary Beach, Watercolor, and Seaside like the back of our hands and we travel all over the world to capture one-of-a-kind weddings from Jamaica and Belize to New York City, San Francisco and beyond.
Couples who work with us are welcomed into a fun, collaborative experience to create extraordinary wedding photography that captures their personalities and the stories that make their celebrations unique.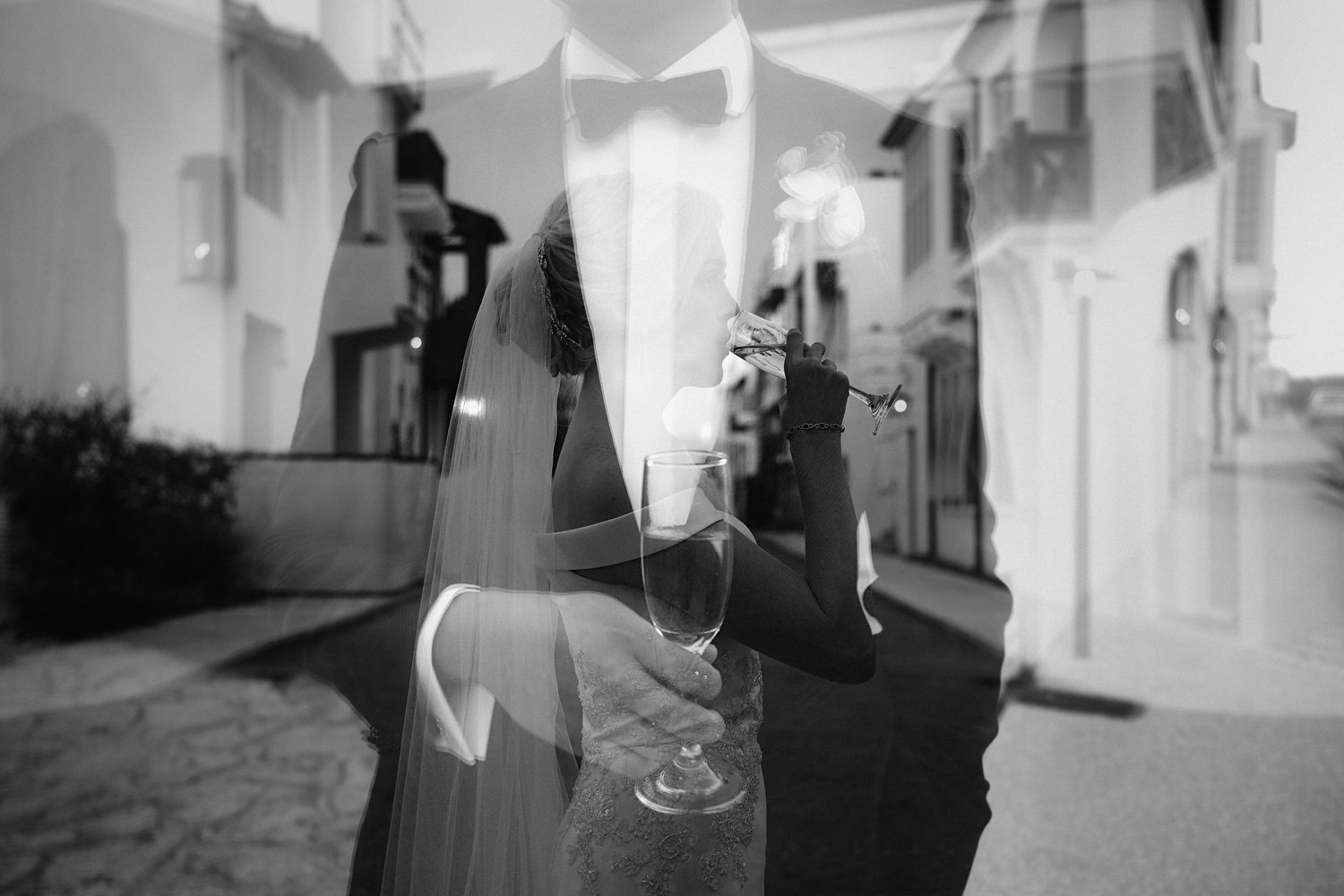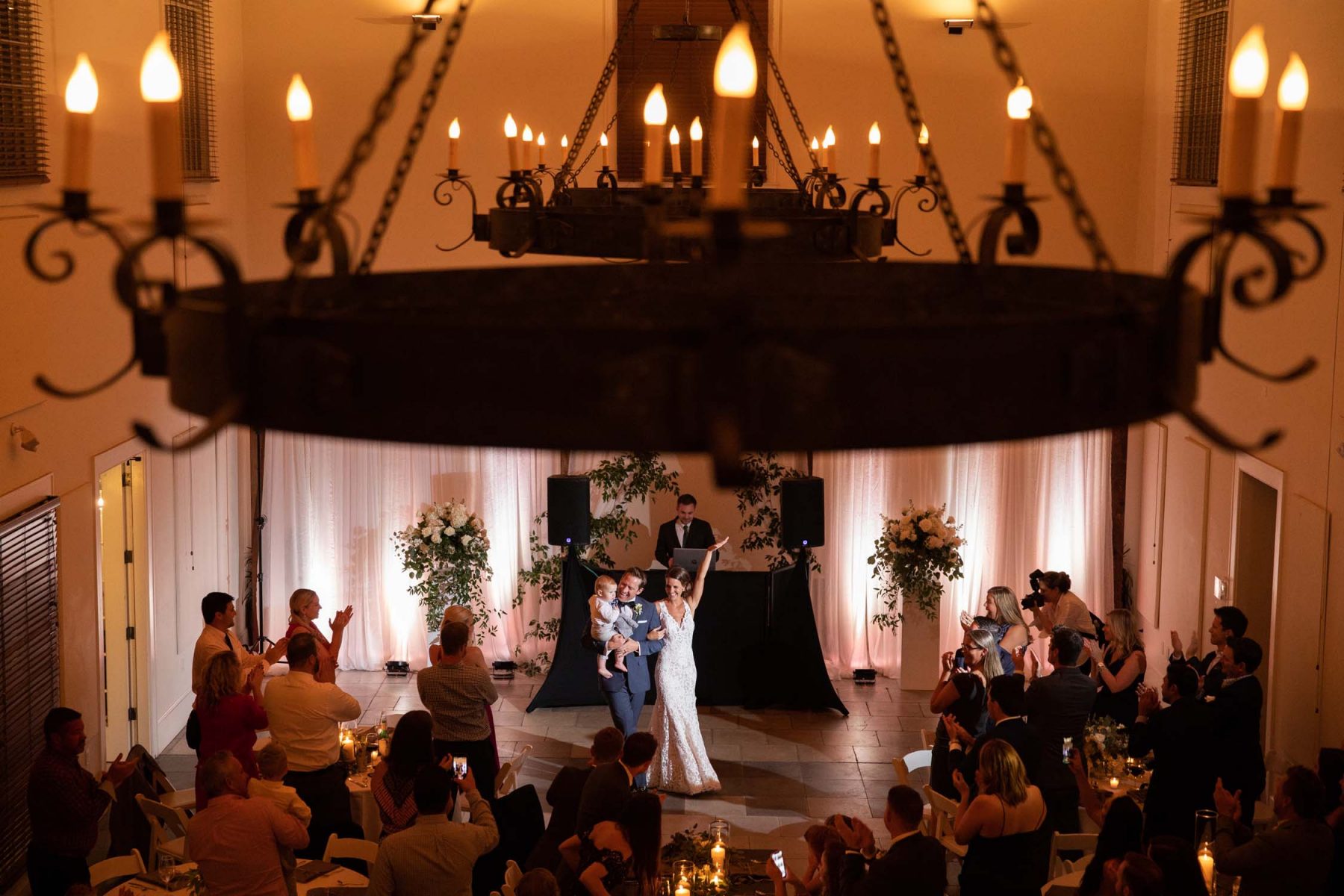 Our style is a mixture of creative documentary and sleek editorial.
Documenting your wedding day with intention and style.
Usually spotted in the wild wearing Lululemon and a sad looking top-knot. Friends mistake her for Google. Can destroy an entire kitchen in one dinner. Called "mooooom" by two teens and a toddler. 30A Local since the '90s.
• Degree in Multimedia Arts (aka graphic design)
• Photographed first wedding in 2002
• Has done well over 1000 family beach sessions
• Work featured in Destination Weddings & Honeymoons, The Knot Florida, Style Me Pretty, and many more...
• Photography Educator, Speaker, and Competition Judge
JOSEPH VICTOR STEFANCHIK (JVS)
Spends his time shopping for fast cars (that he will never own). Responsible for well over 1,000,000 pictures of his baby girl. Oddly obsessed with doing dishes and laundry. Will drive hours for a great haircut.
• Photographed first wedding in 1997
• Pulitzer Prize Finalist
• Has photographed Steven Spielberg, Tom Hanks, Reneé Zellweger, Oliver Stone, Matt Damon, and Led Zeppelin.
• Published in The Washington Post, National Geographic, and Rollingstone.com
• Master - Wedding and Portrait Photographers International (WPPI)
• Profoto Legend Of Light
Award-Winning, Local 30A Wedding Photographers.
Documenting weddings with evocative and distinctive style.
Sometimes we'll be capturing moments and observing so quietly you won't even know we're there, and other times we'll be using lighting and posing techniques to create magazine-worthy images to blow your mind.

})